Welcome!
Do you want your home or office to shine? Let our housekeeping professionals do the hard work for you, so you can focus on the important things -- or just relax. Maid in Brazil offers a team of bonded and insured cleaning professionals. You're in good, clean hands with us!
Our Promise to You:
We want your home or office to shine! More importantly, we want you to be completely satisfied with our cleaning services. If we missed something or didn't meet your expectations, give us a call. We'll come back and make it right. Your satisfaction is our number one priority!
At Maid in Brazil, we work with you to create a cleaning plan that fits your unique needs. We offer a wide array of cleaning solutions and prices. No matter how big or small the job, we can create the perfect housekeeping plan for your home or office, guaranteed!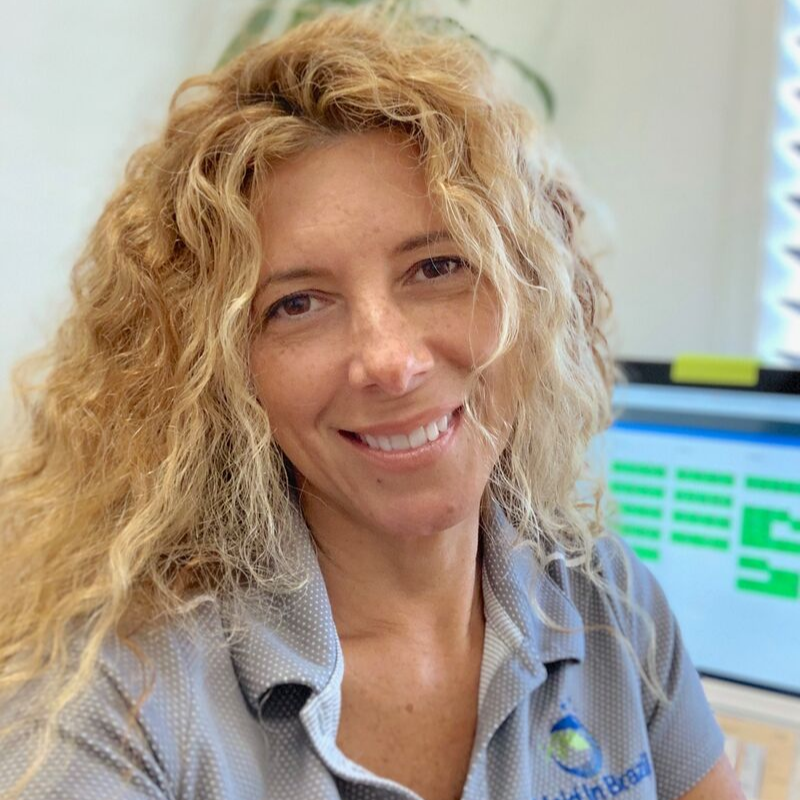 Trish DeSarno
Owner and Founder of Maid in Brazil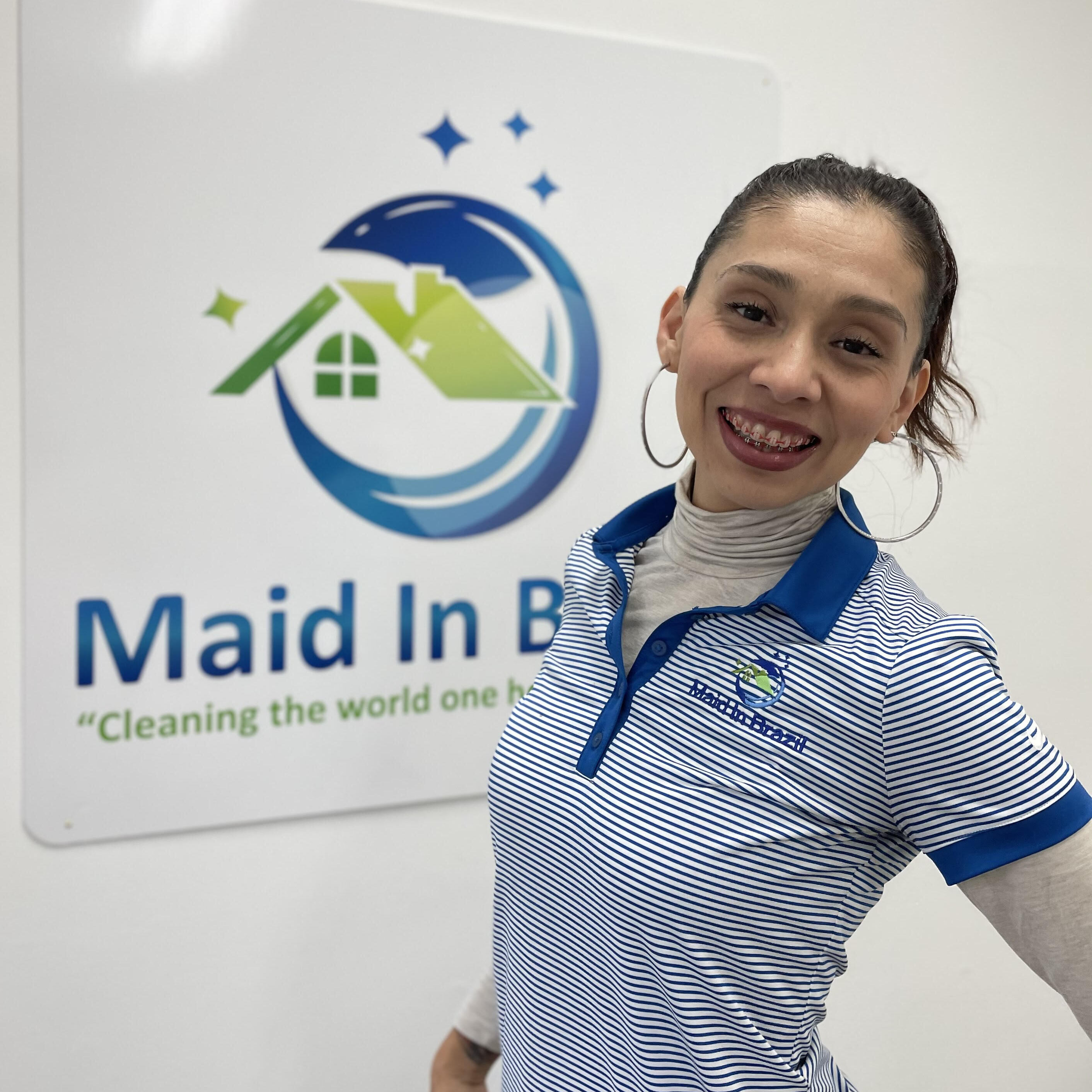 Teresa
Operations Manager since 2010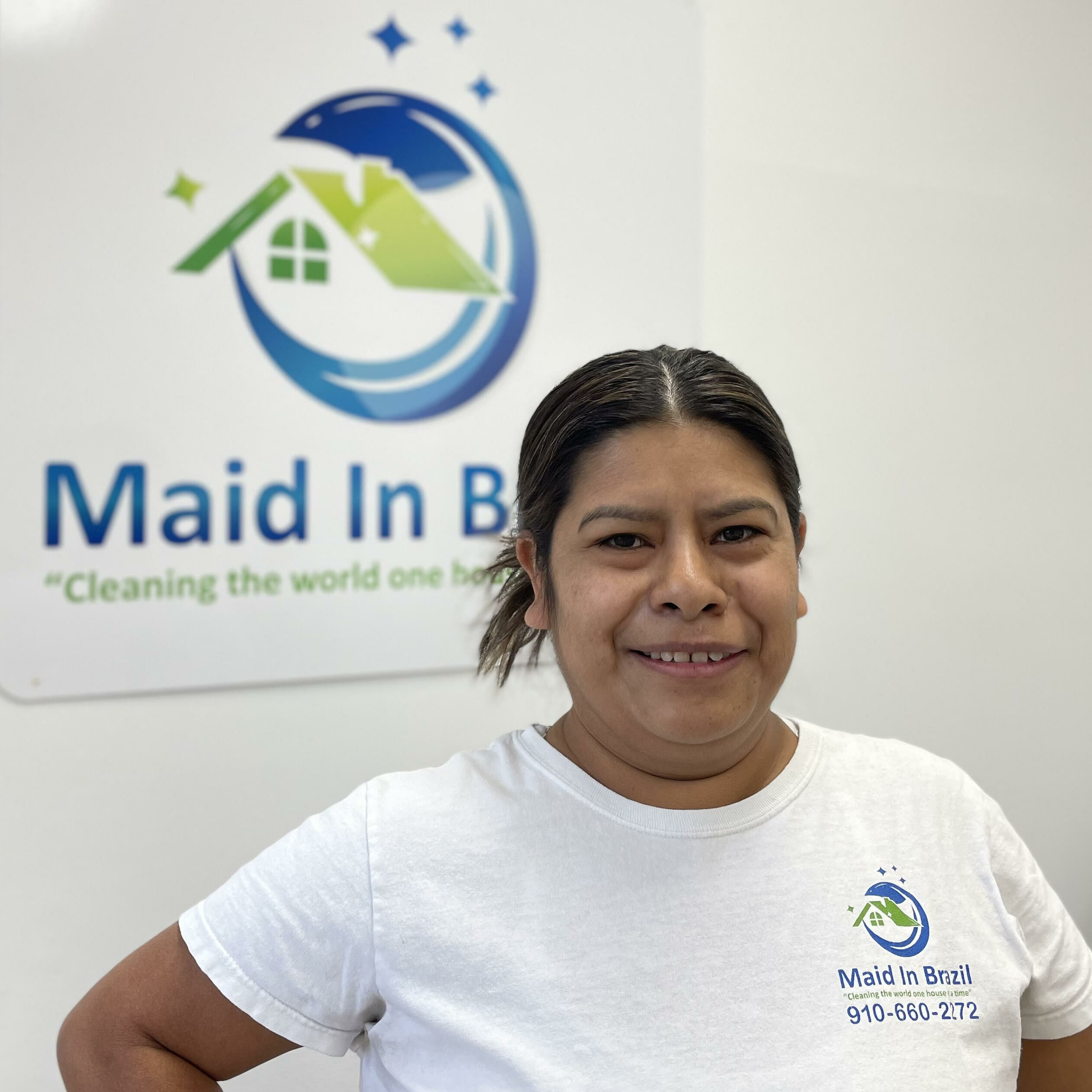 Antonia
Team Training Leader since 2016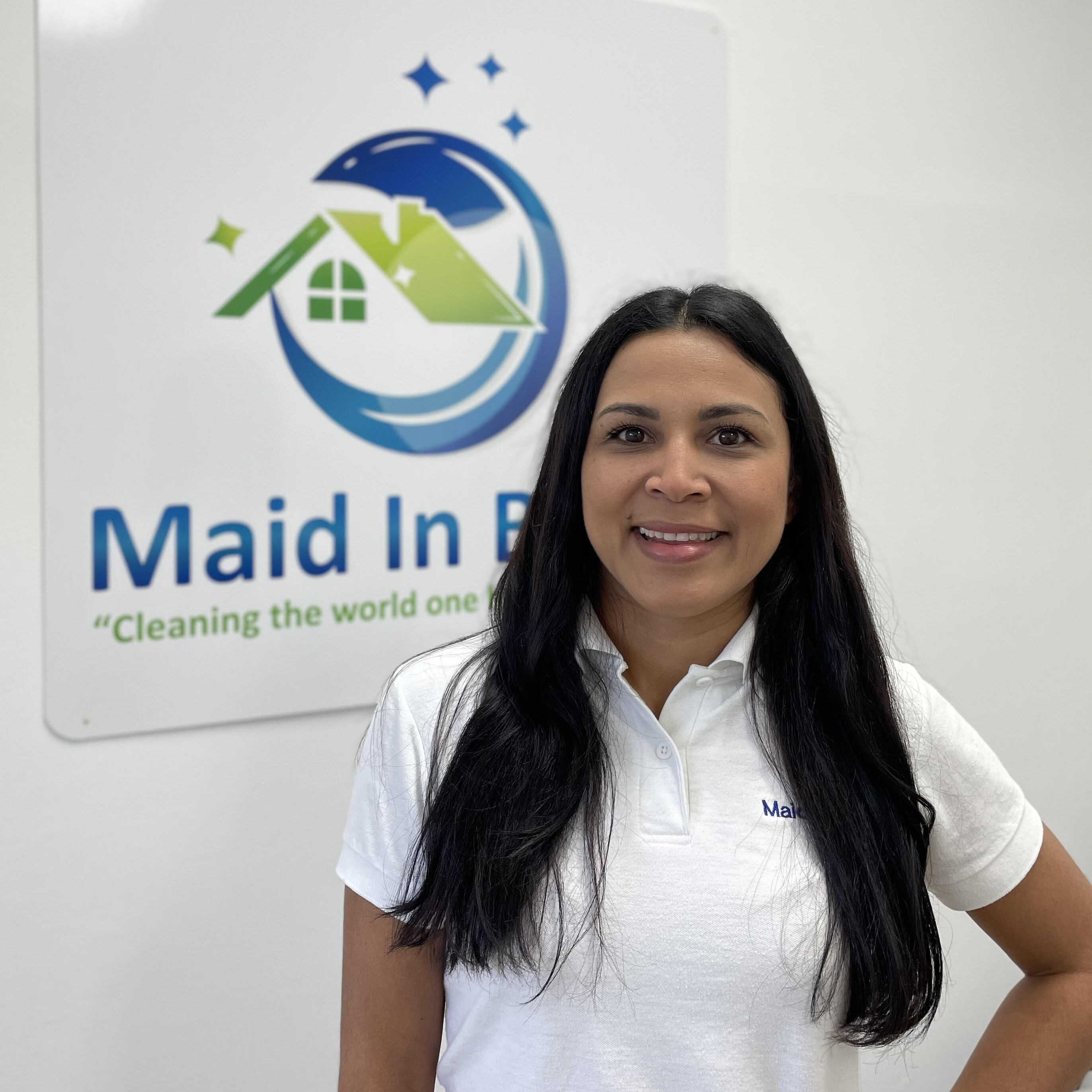 Shirly
Team Leader since 2017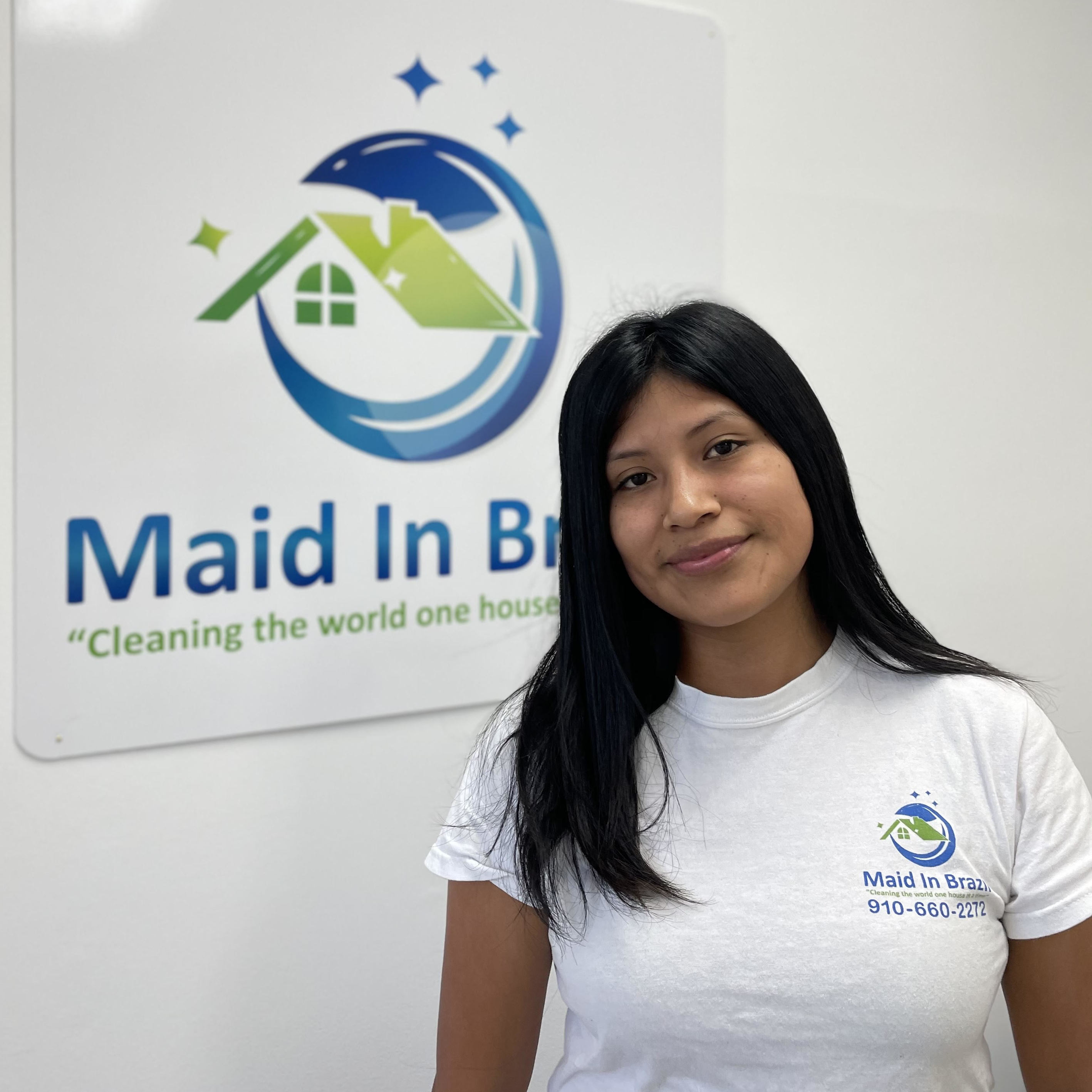 Ruth
Team Training Leader since 2018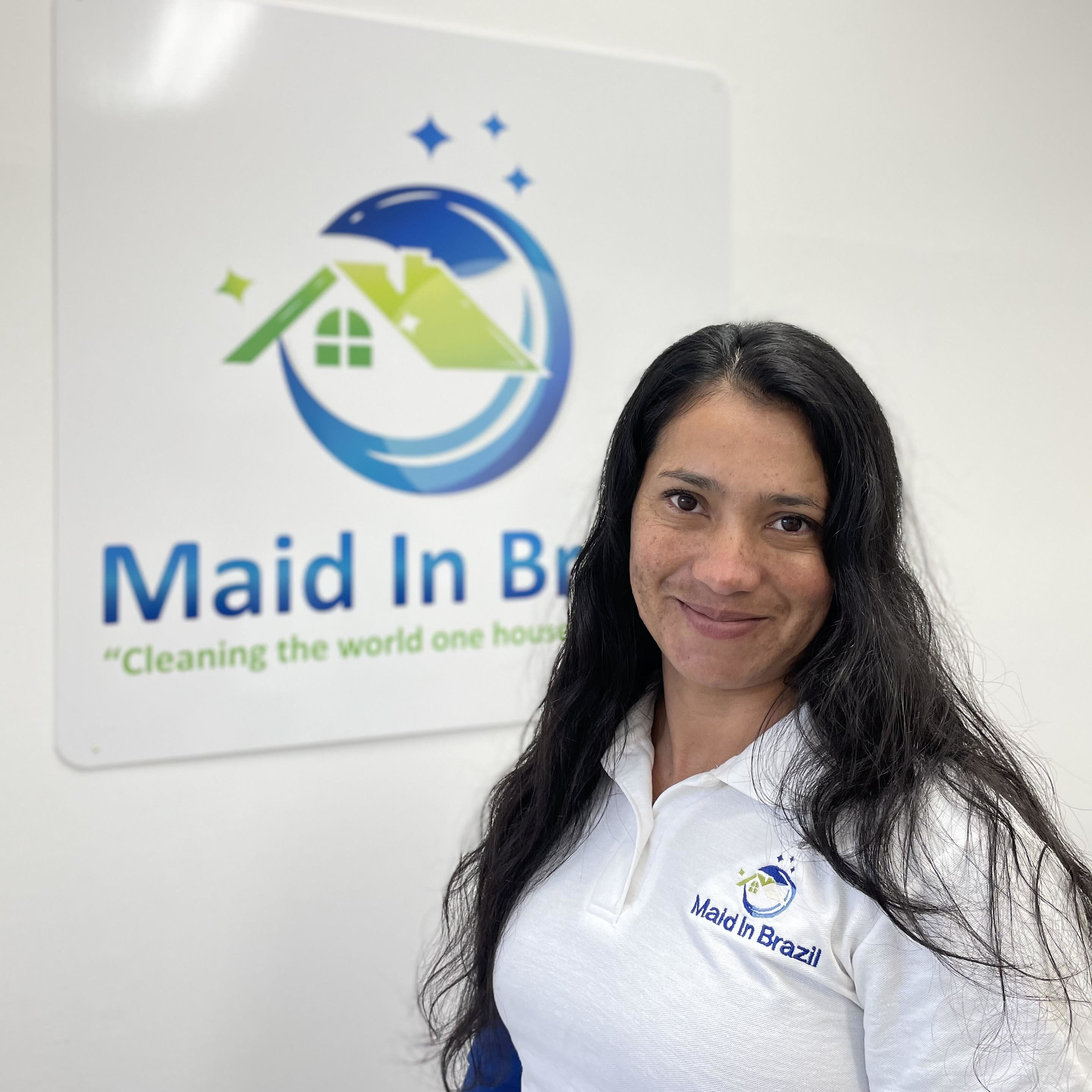 Tina
Team Member since 2019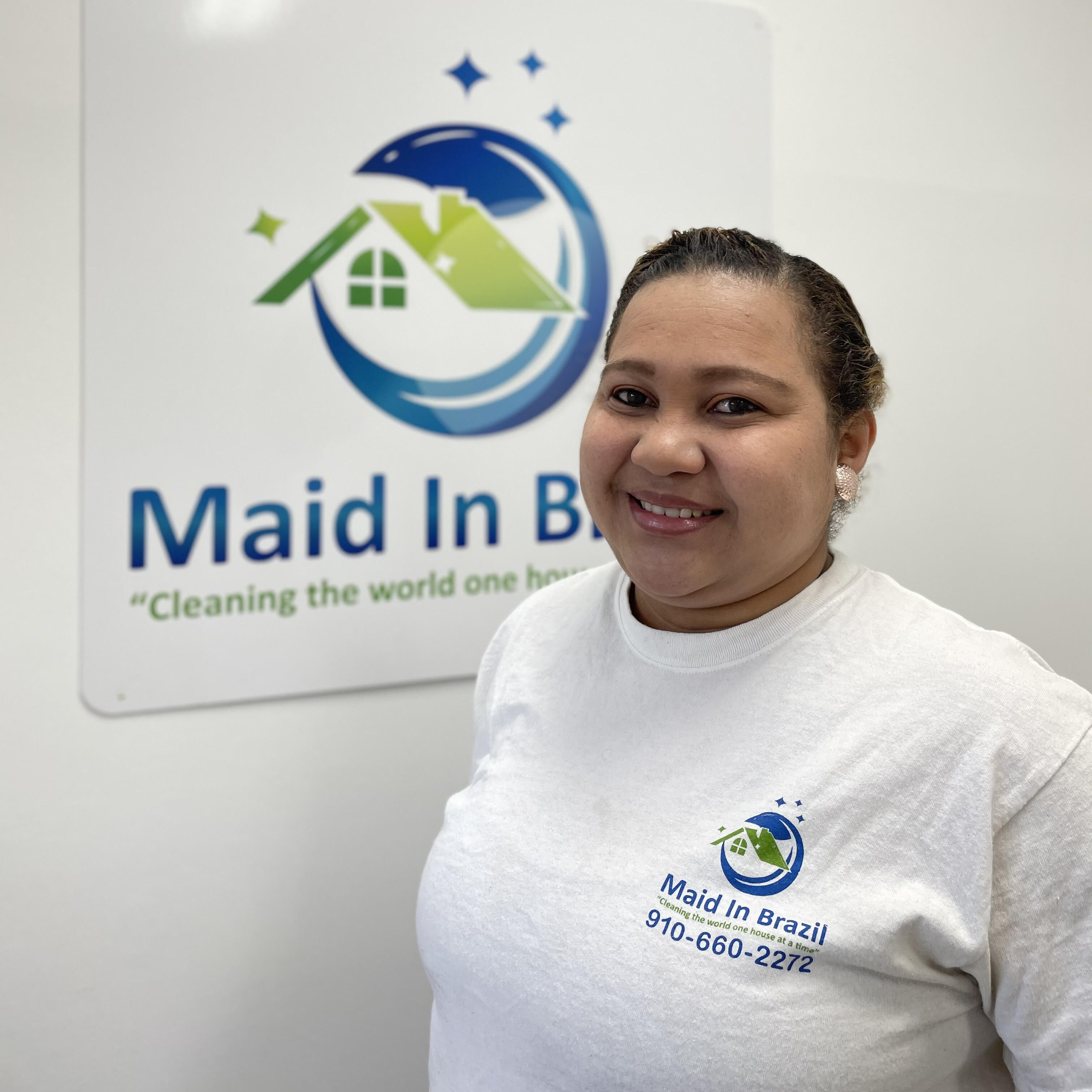 Wendy
Team Member since 2020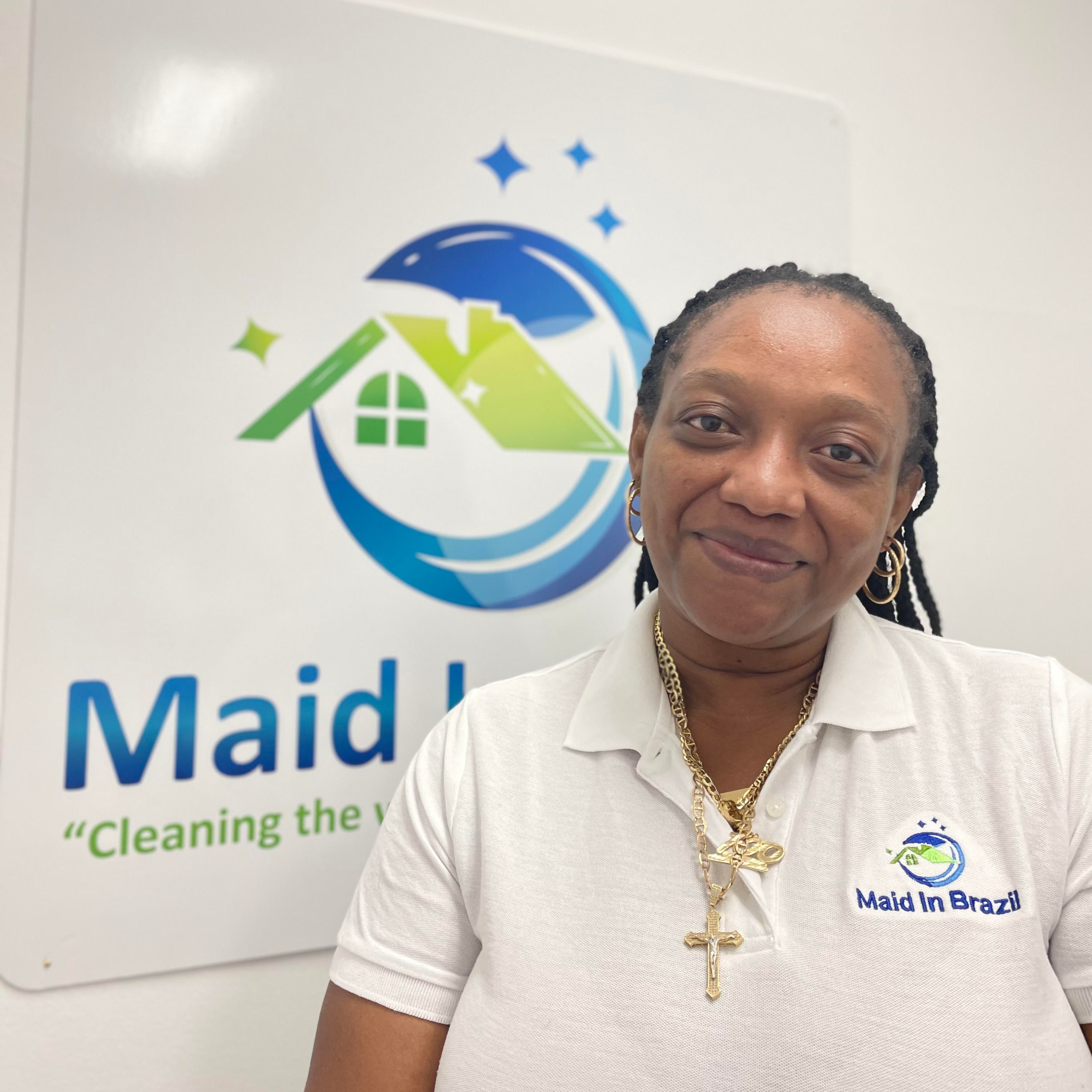 Daisy
Team Member since 2021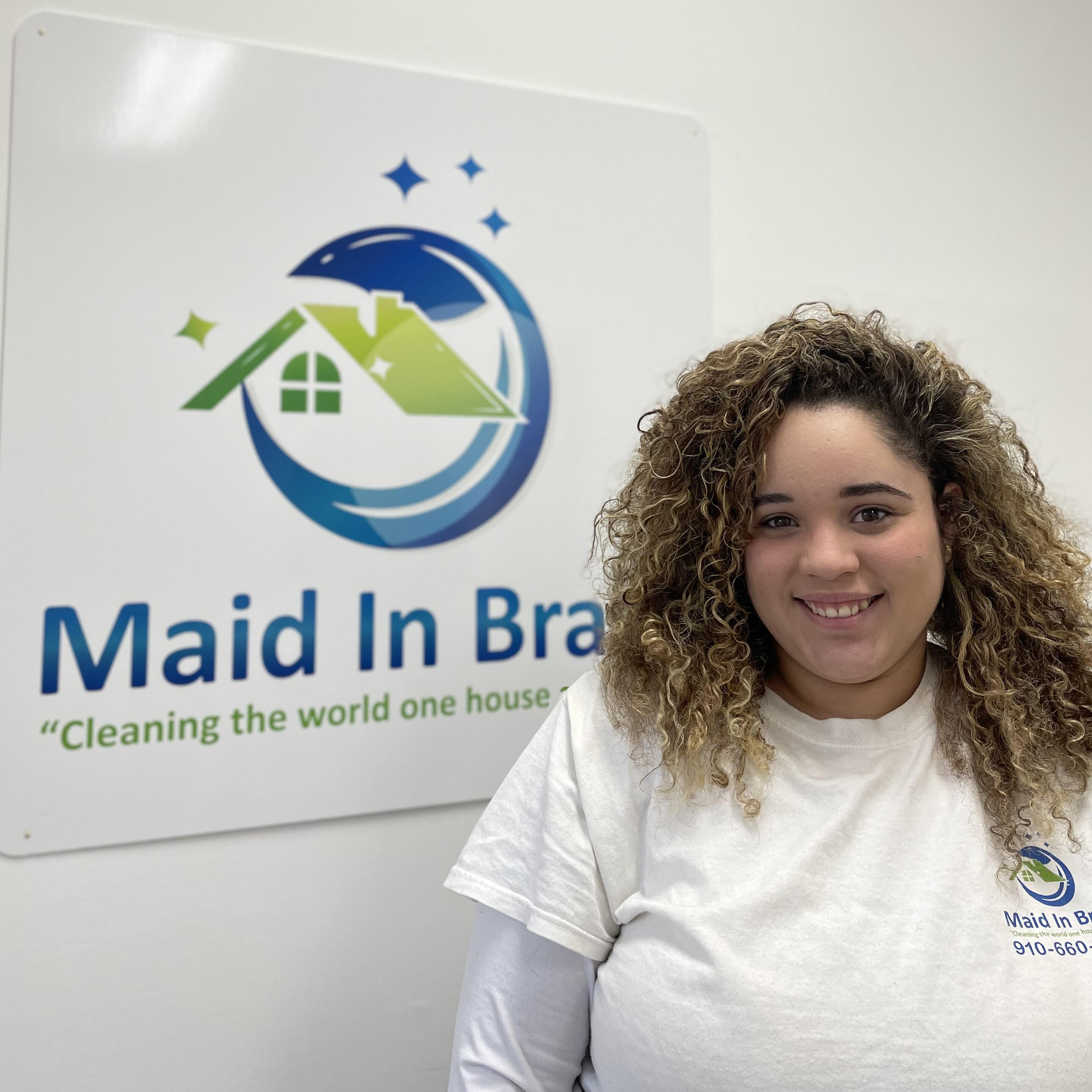 Maria
Team Member since 2020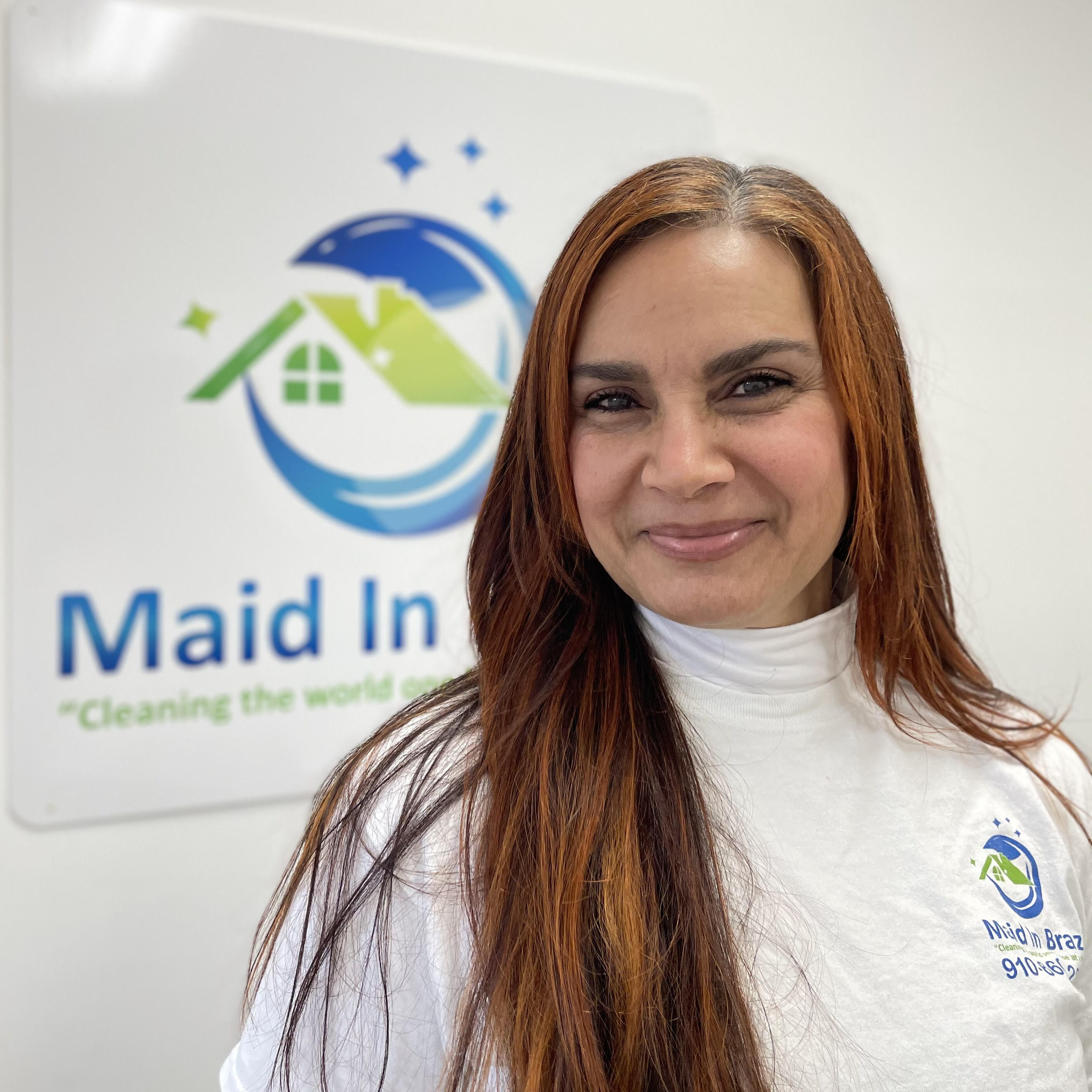 Marcia
Team Member/Inventory Manager since 2020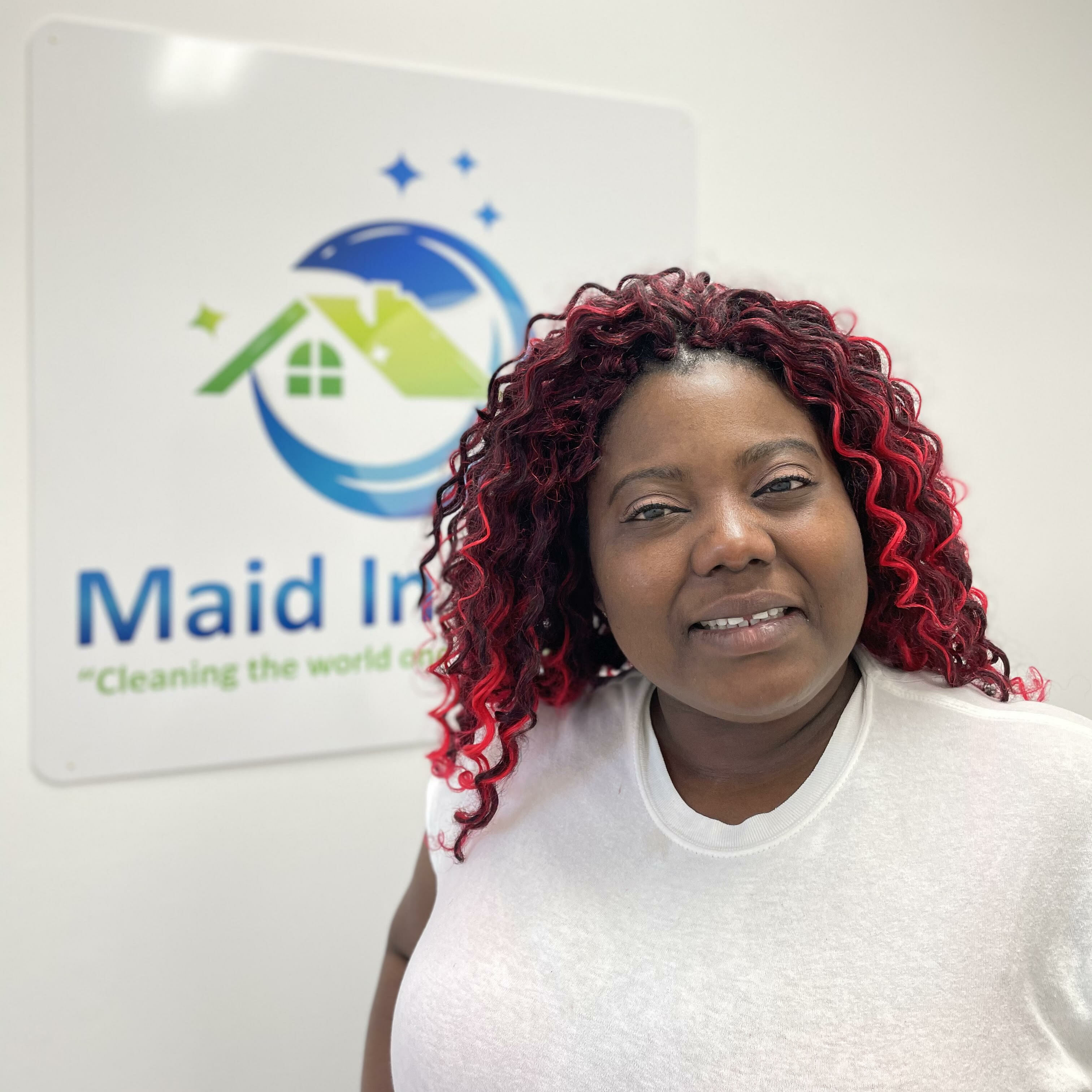 Viviane
Team Member since 2020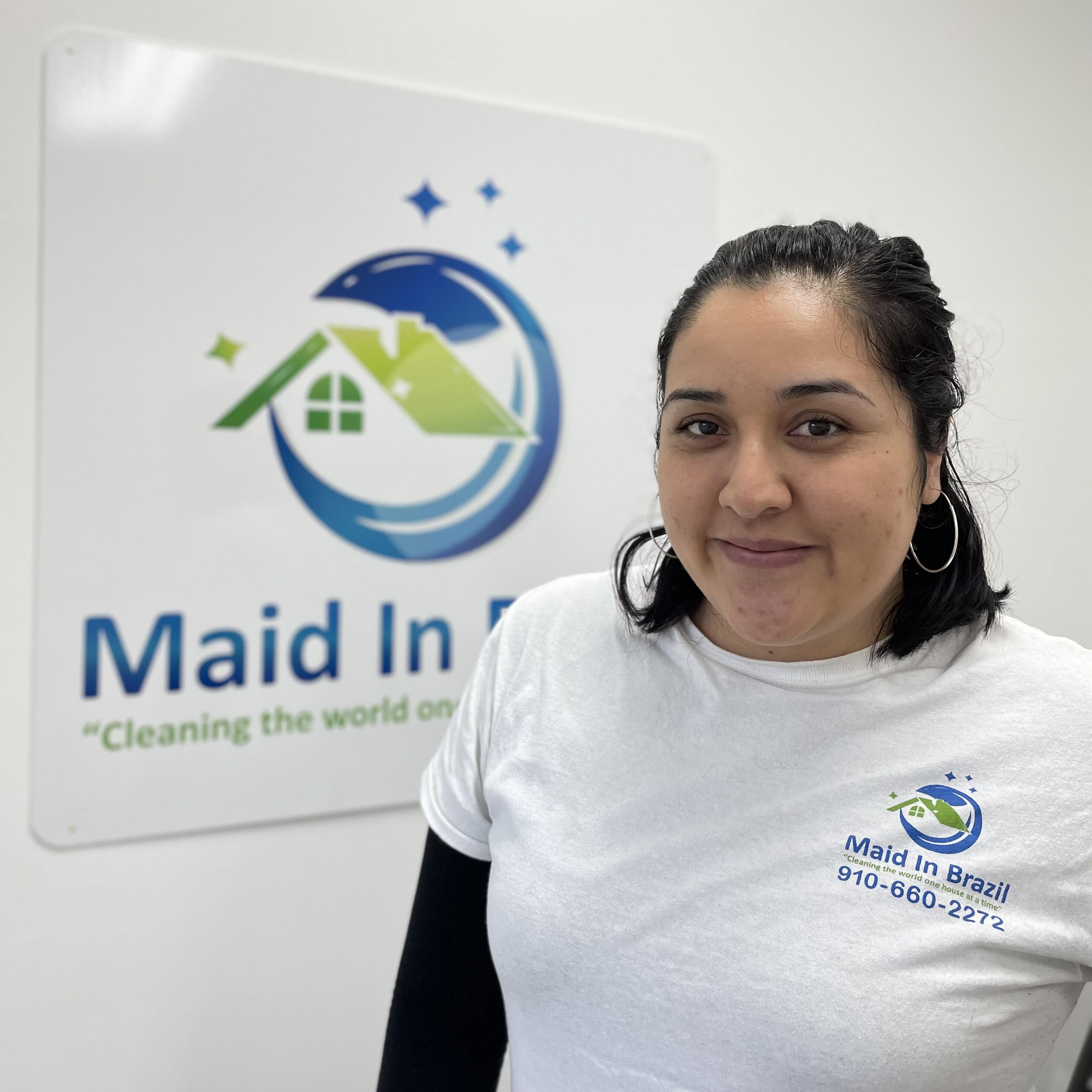 Pamela
Team Member since 2020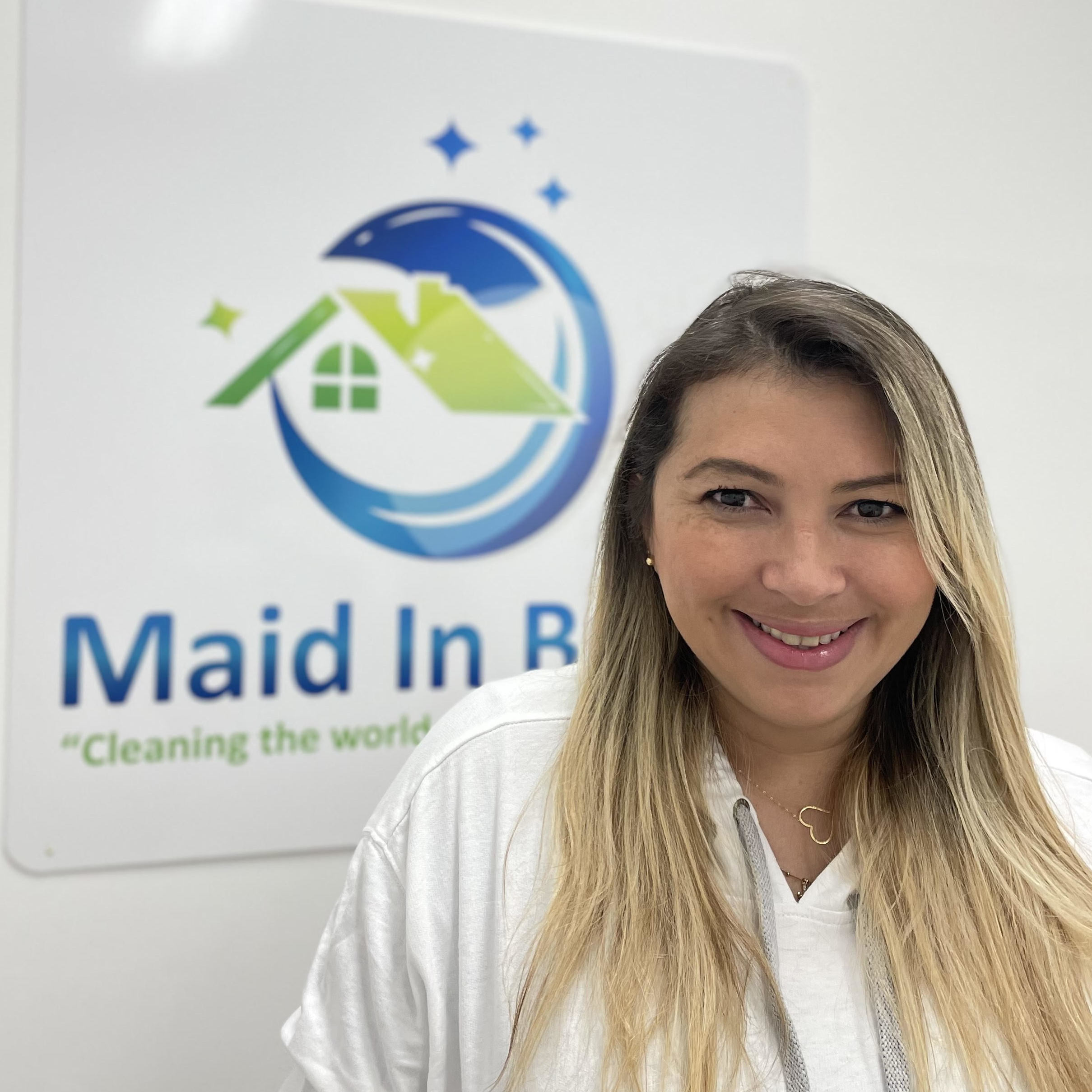 Jane
Team Member since 2020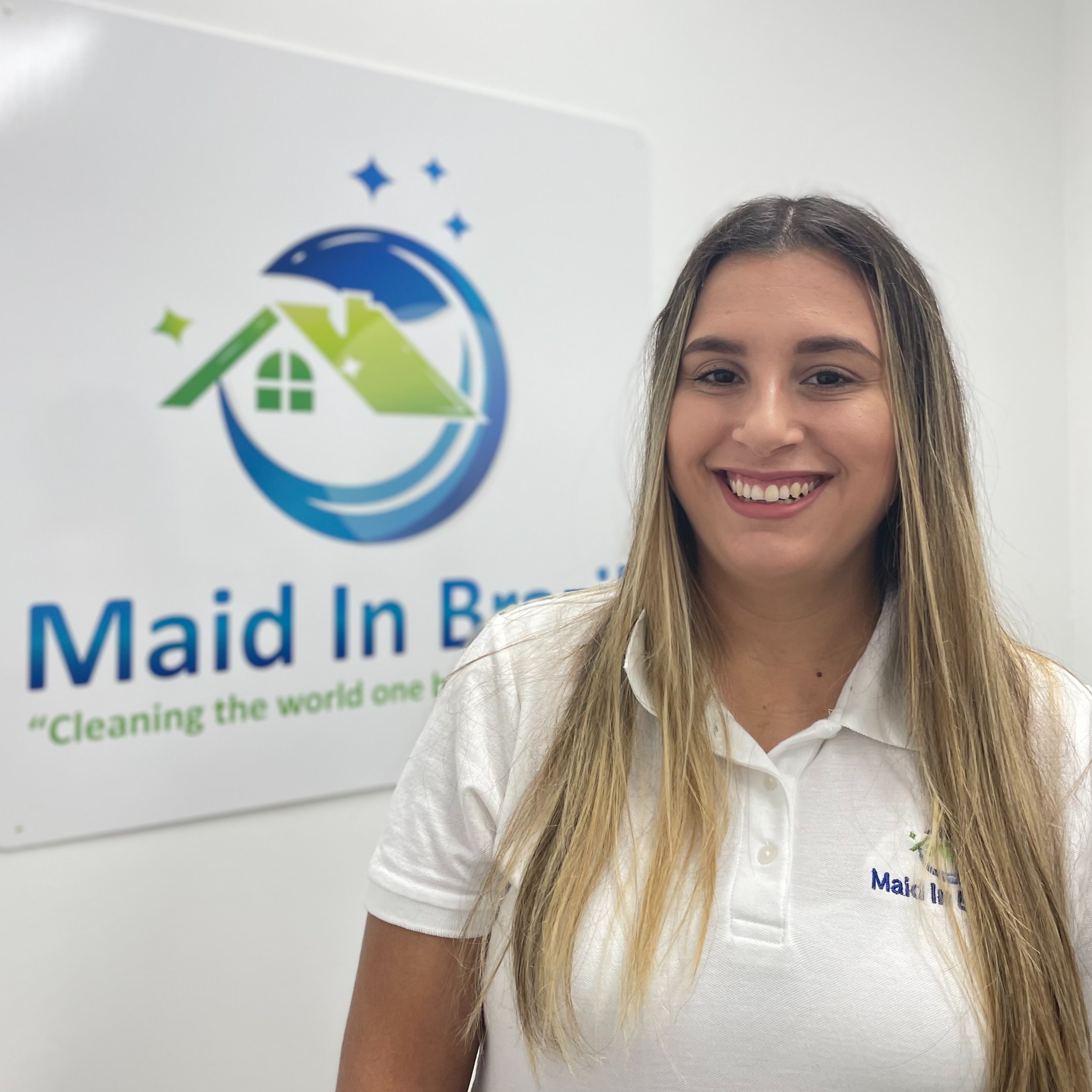 Francieli
Team Member since 2021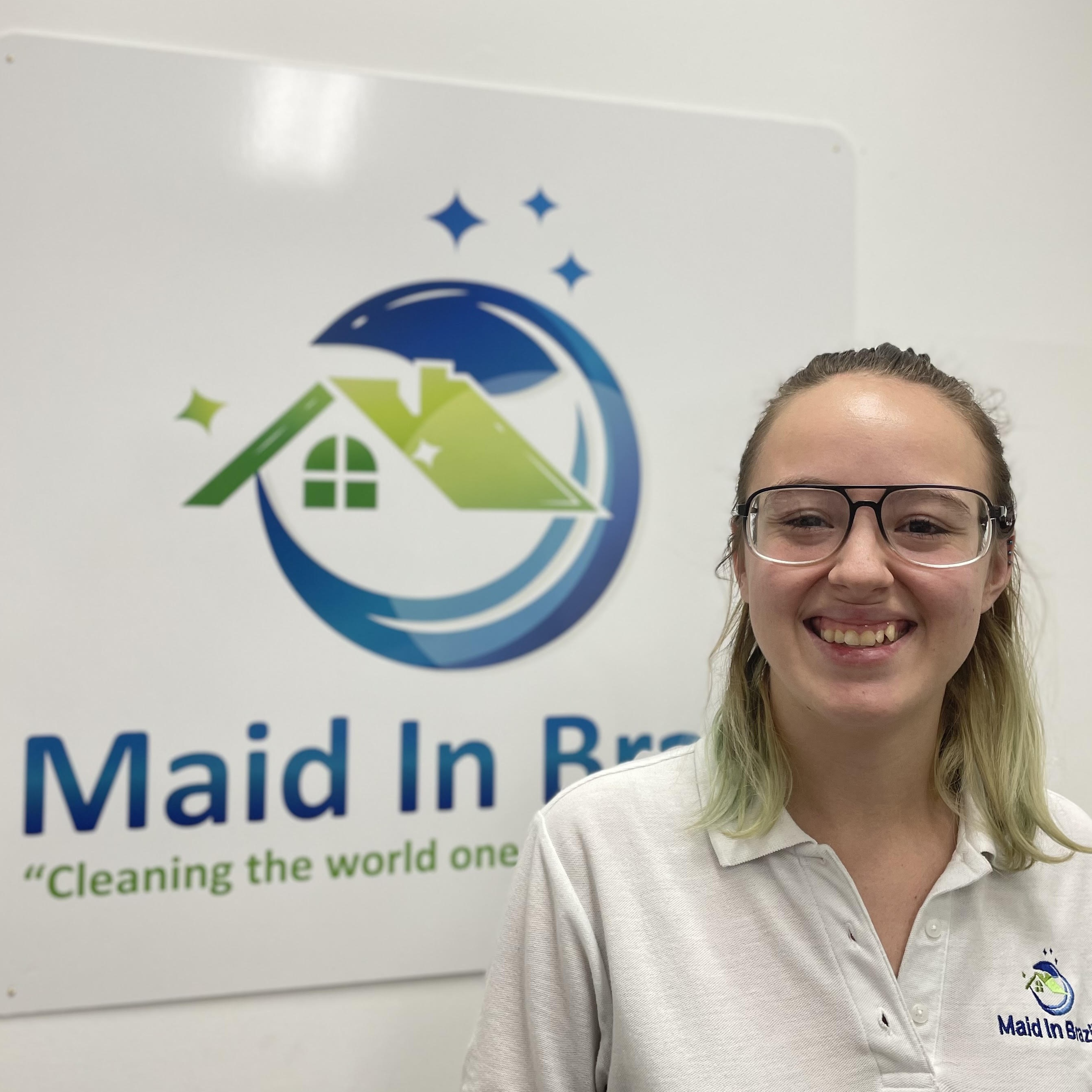 Whitney
Team Member since 2021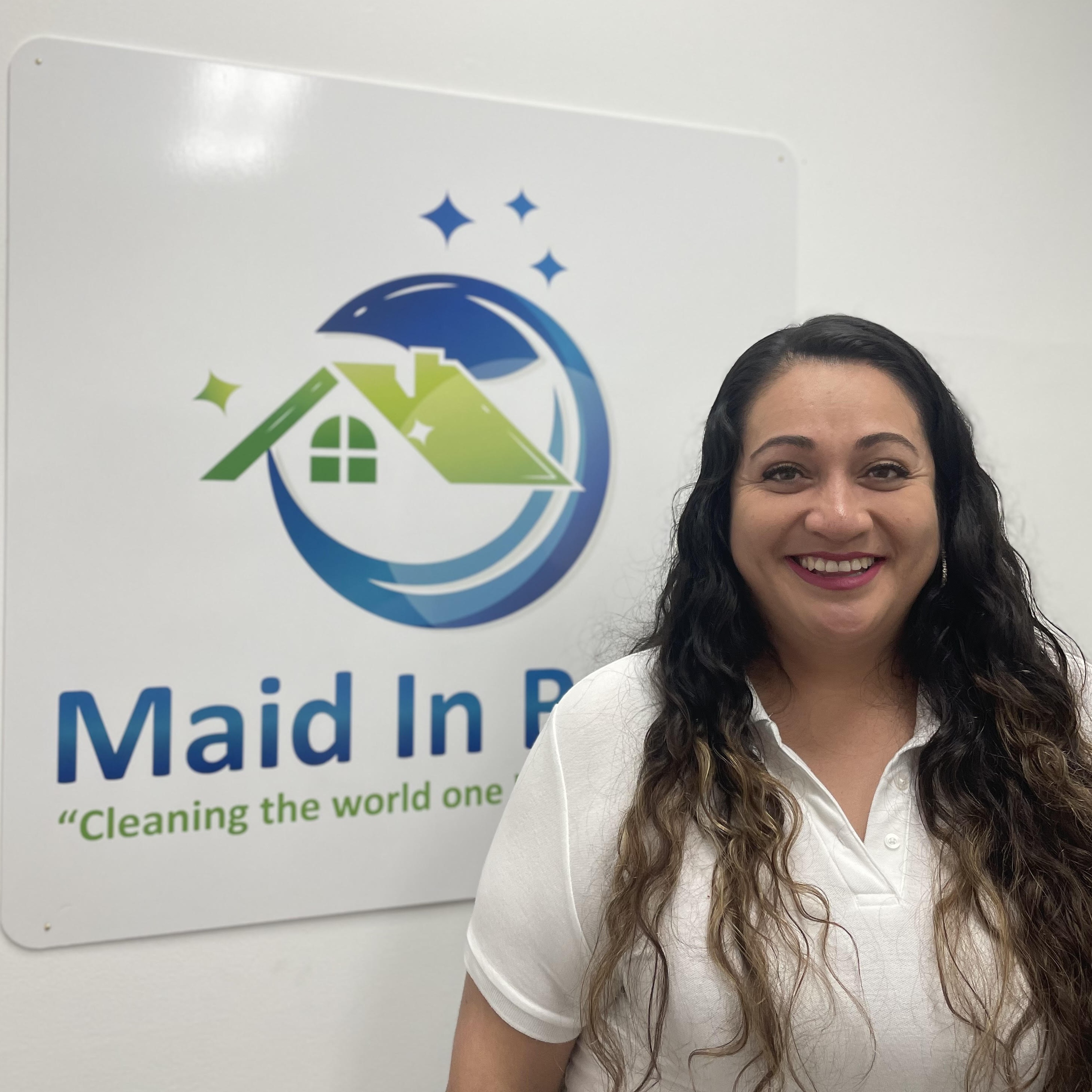 Beatriz
Team Member since 2021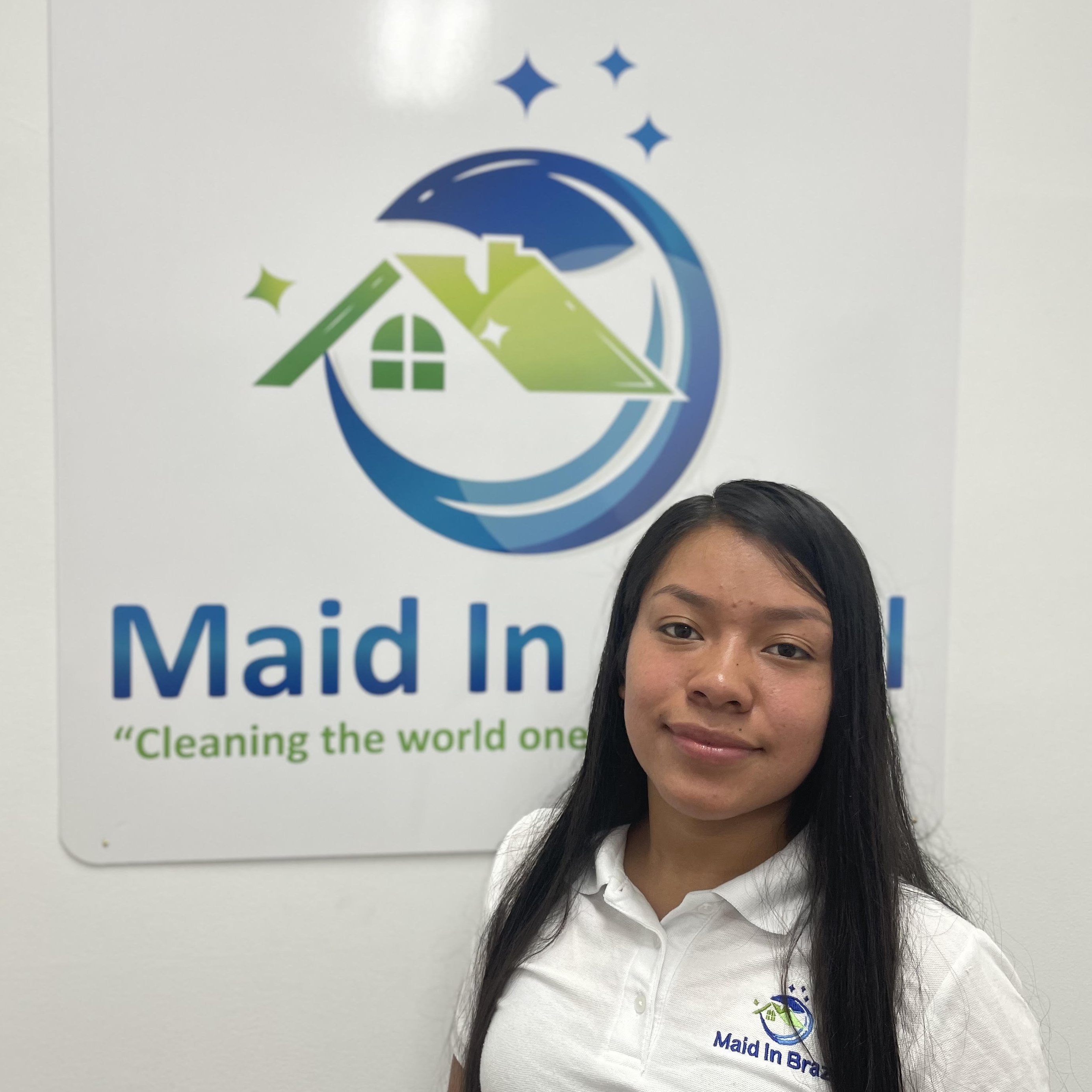 Flory
Team Member since 2021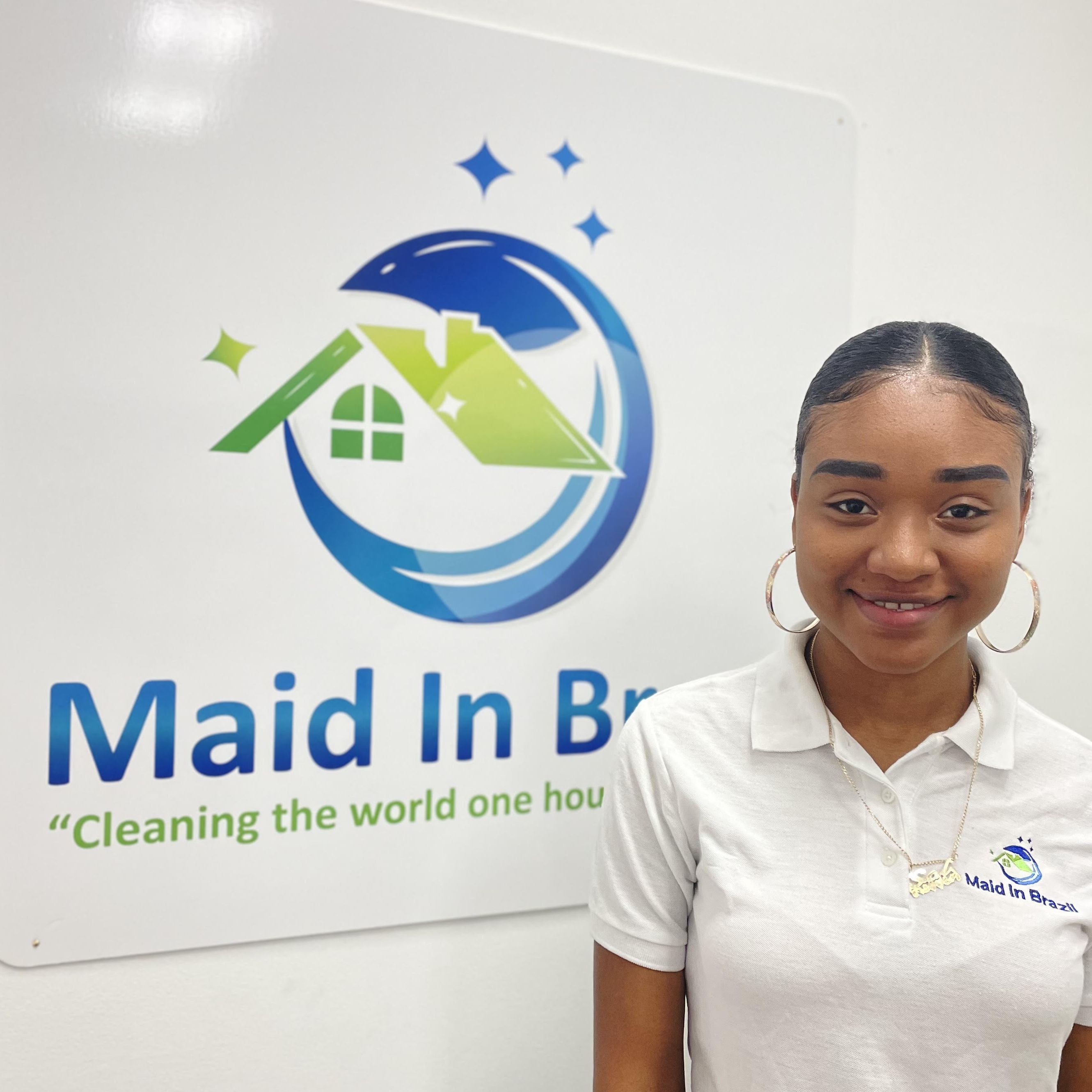 Sol
Team Member since 2021